I really don't know why it is that all of us are so committed to the sea, except I think it's because in addition to the fact that the sea changes, and the light changes, and ships change, it's because we all came from the sea. And it is an interesting biological fact that all of us have in our veins the exact same percentage of salt in our blood that exists in the ocean, and, therefore, we have salt in our blood, in our sweat, in our tears. We are tied to the ocean. And when we go back to the sea – whether it is to sail or to watch it – we are going back from whence we came.
[Remarks at the Dinner for the America's Cup Crews, September 14 1962]"
― John F. Kennedy
Yes, we really do have a connection to the sea and the excitement that comes when we do set sail, well it's amazing. Blue Sky Cabo has a magic touch and the experience of sailing on one of their yachts is thrilling!  With that said, the proof is in the opinions of many reviews on Trip Advisor. I have always loved this experience. My trips to Cabo are every year for about 14 years now, and yes I always look forward to this adventure. In fact, its one of my very favorite things to do in Cabo.
The cruise usually sets sail in late afternoon, around 4 pm. Taking in a glass or two of wine at a near by wine bar is my starting place. Then around 4 pm strolling over to the yacht meeting the captain and crew, then boarding is thrilling. The yachts are beautiful and in pristine condition.
Blue Sky Cabo has several options for your sailing. You can chose to sail for 90 minutes and or up to 3 hours. A wonderful perk is the open bar and beautiful photography, with stops around the arch for more pictures.
The hardest decision might be which one of the beautiful yachts you want to ride on. Options are:
32 Foot Luhrs at $200 per hour and can carry up to 4 guest.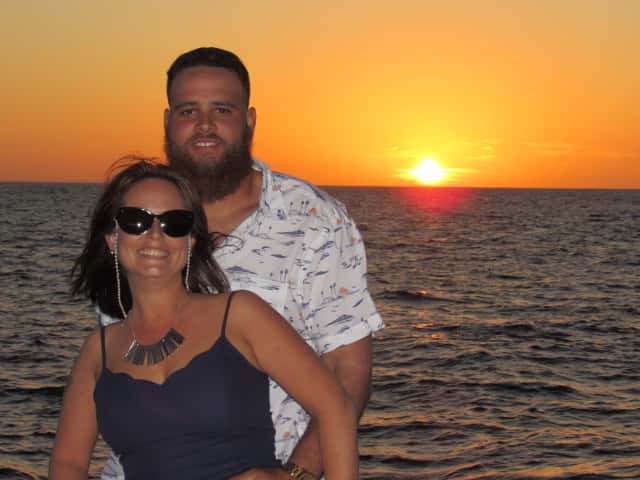 35 Foot Riviera at $250 per hour and can accommodate 4 to 6 people; additional guest applies after 4 people at $40 per person.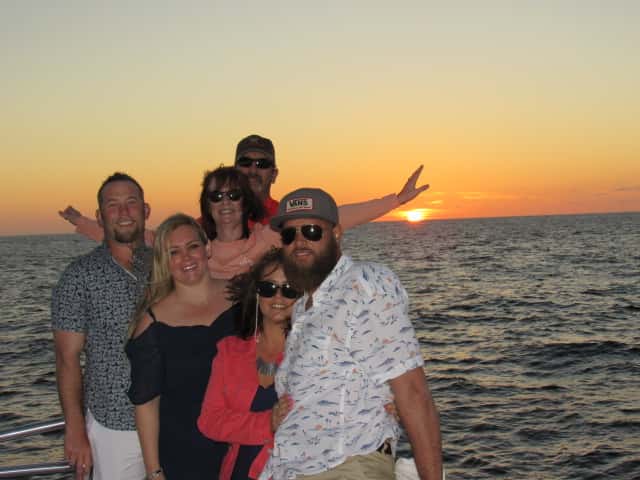 43 Foot Riviera at $350 per hour 6 to10 people additional guest fee applies at $40 per person.
And our 60 Foot at $500 per hour 10 to 24 People additional guest fee applies after 10 people at $40 per person.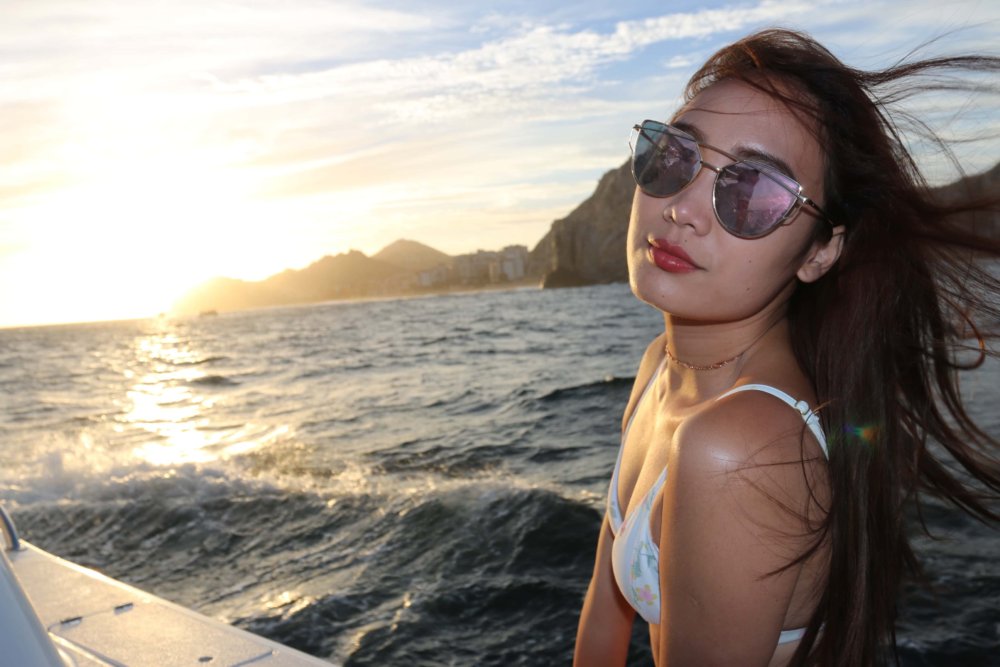 To keep everyone happy, an open bar is included, beer, alcohol, sodas and water.  All pricing excludes federal tax and suggested gratuity. Pizza is an option at $20 or opts for a chef!  Cost would be $40 per person.
I find that it is very humbling to be on the sea. The beauty of the whales (some jumped up to 40 feet), dolphins, and all sea creatures is incredibly beautiful.  The backdrop of the shore and the sun escaping into the sea, all the while the visits of the seals and some even coming on board is like a dream.
One reviewer wrote, "My wife and I were on our honeymoon in Cabo this January and we were able to take a sunset cruise on Blue Sky. It was awesome. We were taken to the famous Cabo rock formations and see tons of seals that were hanging out on the rocks, we saw whales and followed them for around an hour, and we were treated wonderfully by their very friendly staff. They all spoke good English and were very good to provide for us while on the boat."
Another awesome review, "I booked fishing with Jim and the Blue Star / Blue Sky on short notice for my wife and I while on our honeymoon and he was very accommodating.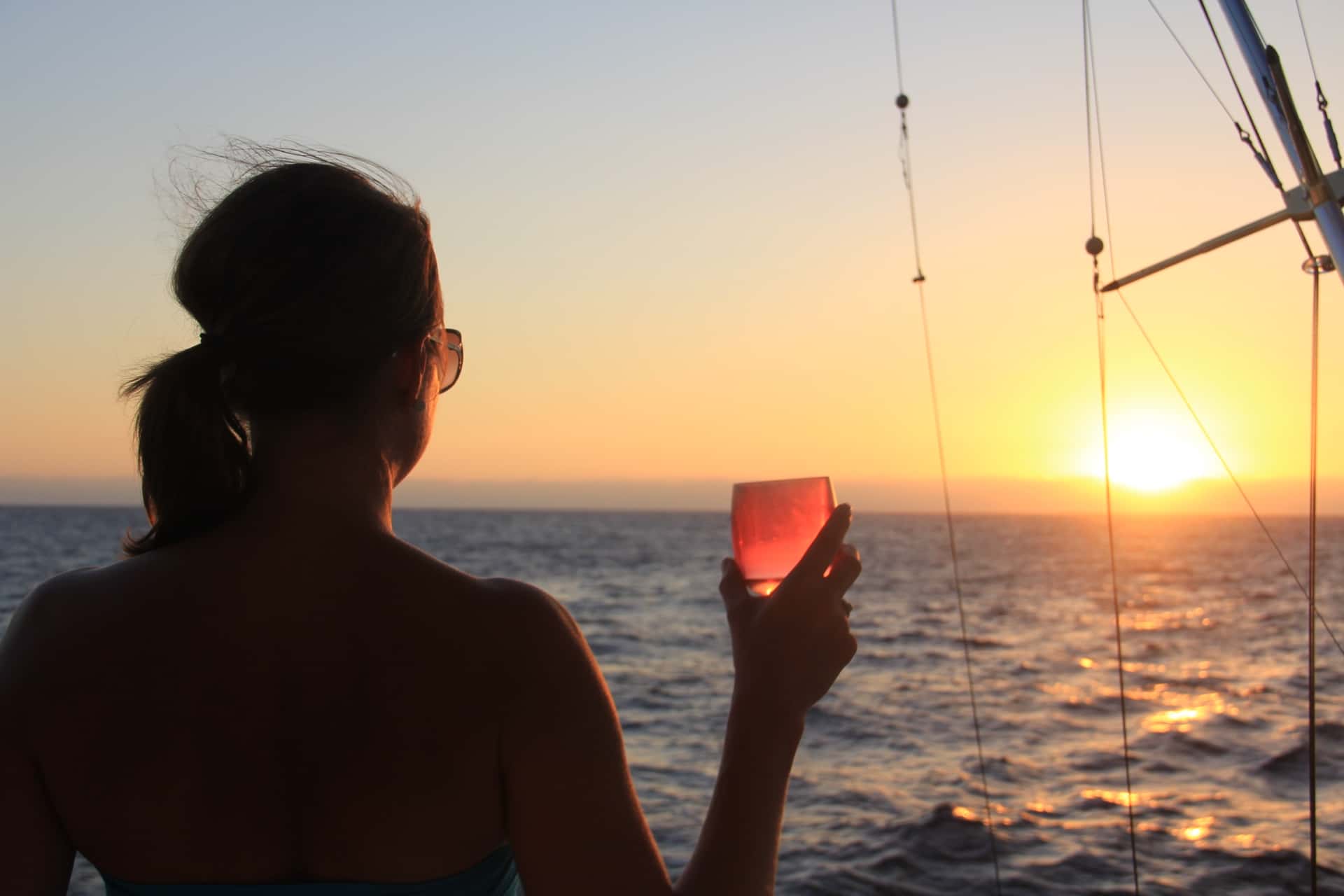 The Blue Star is in excellent condition and the captain Lionel was top notch. He got us out early and put us on fish within a few minutes. We had 6 large Dorado on the deck early then went for marlin and were successful there too. We also were lucky enough to see a couple of whales. Lionel and his deck hand spoke excellent English and were really went out of their way to help accommodate us.
We also went on a sunset cruise on the wonderful Blue Sky the next day, which was great too. Jim is very attentive to his guests and I felt he and his crew went out of their way to make sure we had a great time and that the time was memorable.
Overall, the fishing and evening cruise really made our honeymoon an experience we will never forget and we will definitely book again on our next visit to Cabo. You won't go wrong booking with Blue Sky / Blue Star.
Thank you Jim for all of your hospitality and making our honeymoon an experience we will always remember."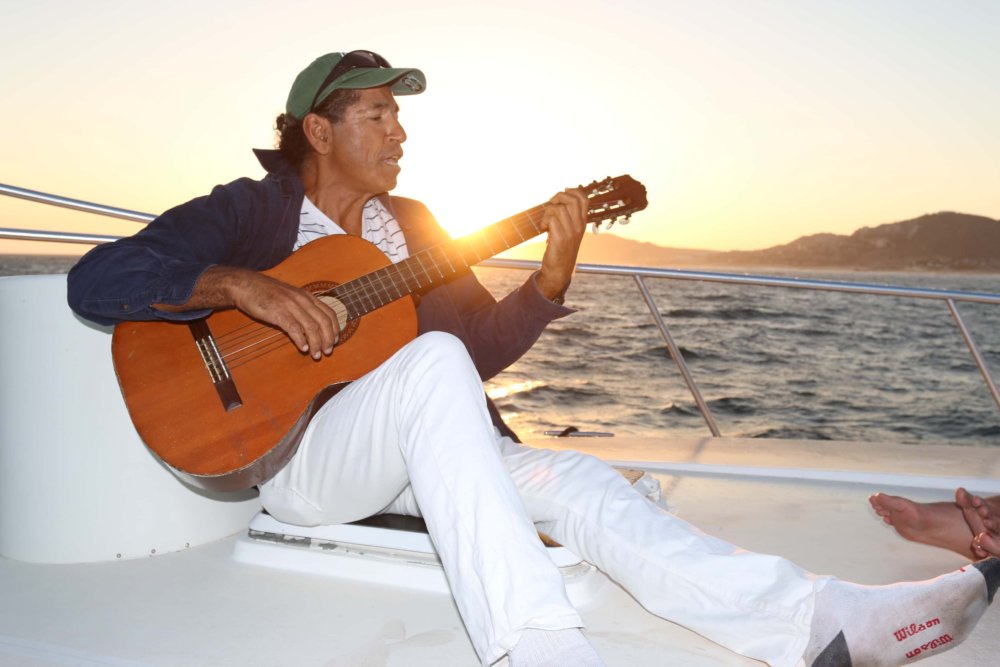 It's so easy to set up, here is another testimony regarding the process….
"My wife and I were fortunate to enjoy a sunset cruise on the Blue Sky while on our honeymoon last week. We were a little nervous because it was our first time in Cabo and really didn't know what to expect. We contacted Jim about going on the ride and were met with a response no more than five minutes later. All of our contact with Jim was quick and clear! The cruise itself was an absolute blast. The crew is absolutely top notch, the boat is beautiful, and the scenery… well that speaks for itself. When we returned from our honeymoon, I checked my email and was delighted to find pictures from our sunset cruise directly from Jim. We couldn't have had more fun and can't wait to come back and enjoy the Blue Sky again!"
So what are you waiting for…get in touch with Jim online and enjoy one of the most incredible experiences of a life time! I promise you will be happy you did!!
Written by,
CBHINE
Unlimited fun is waiting for you!!! Contact Us right now!