Best Fishing in
Cabo San Lucas!
Since the discovery of Los Cabos, the idea of enjoying Deep Sea Fishing has always been a popular destination with everyone…
---
Our Luxury Yacht Charter Services in Cabo San Lucas
Fleet of Luxury Yachts
---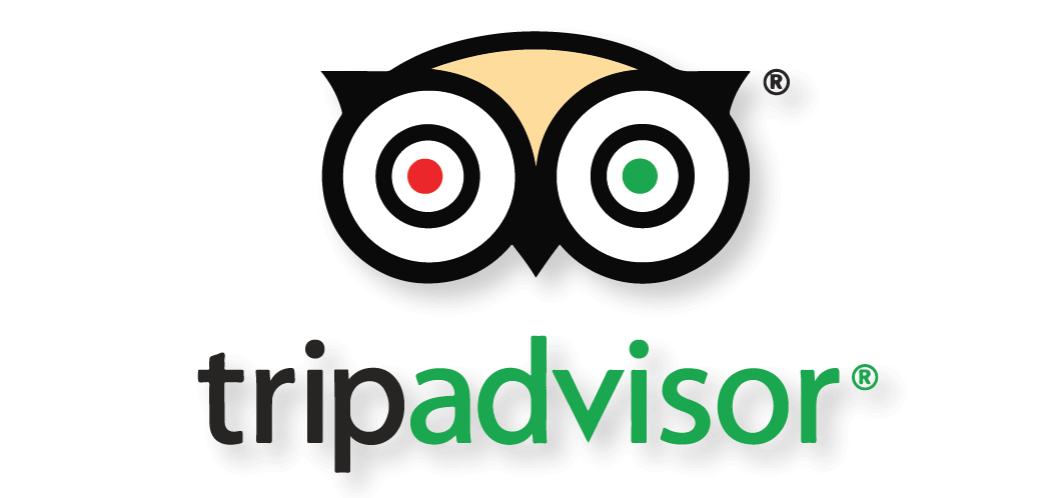 Ranked #1 for ALL fishing charters tours in Cabo San Lucas with over 3,000 Five Star Excellent – Positive Reviews!
Certificate of Excellence with TripAdvisor since Operating in Cabo San Lucas!
Why is Fishing so
Popular in Cabo?
---
Where the Sea of Cortez meets the Pacific Ocean! These waters are regarded as the world's greatest fishing destination and represent the ideal conditions for amazing sport fishing worldwide. Sport fishing in Cabo San Lucas is the most popular water sport endeavors throughout Los Cabos.
Cabo San Lucas Fishing is a water experience you will never forget and will leave you longing for more. Our mission is simple: provide the best sport fishing adventure possible!
Where the Sea of Cortez and the Pacific Ocean Meet
---
Discover the Best Cabo San Lucas Fishing in Los Cabos! All of our crew are dedicated to your fishing experience and devoted to bring you a lifetime and memorable adventure on the water. Our fishing packages are designed for the novice and the experienced fishermen!
---